Communication on different video conferencing platforms and devices can create a number of pain points. Meeting data security and user experience are amongst the top ones. Synergy SKY CONNECT for Government fully addresses these concerns. Video meetings made easy for the public sector.
CONNECT for Government solves interoperability for Government Agencies between SIP endpoints and Microsoft Teams securely with a self-hosted gateway.
It enables a single user experience by powering your Cisco or Poly SIP endpoints to connect to Microsoft Teams and share content. It is now easy to join both meetings hosted by your agency or others with a single button push. This award-winning solution supports Microsoft Teams commercial cloud, GCC, GCC-H, and GCC-DoD.

Challenges in a hybrid working world

Hybrid work drives the adoption of VTC (video teleconferencing) technologies but it also increases the complexity for users. Different platforms are being adopted by different departments and agencies. This causes:
Inconsistent workflow

Different tools & procedures

Delayed meetings

Limited platform support
CONNECT for Government makes it easy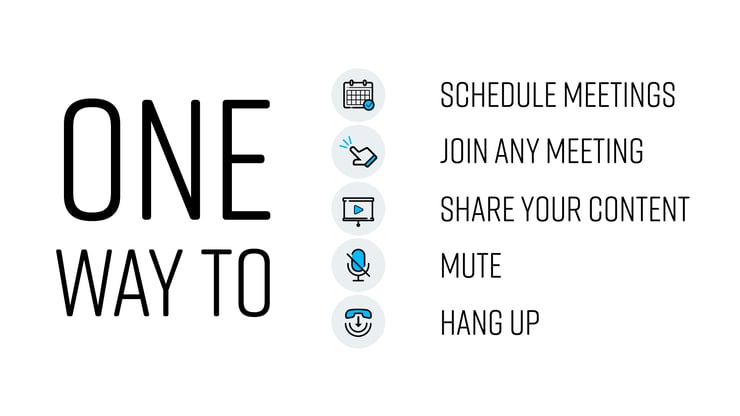 Works with any internal or external invite received from outside your department or agency

Compatible with several connection technologies: SIP, any CVI, and native WebRTC endpoints
Enables content sharing (PowerPoint Live)
Ensures future-proof value (for more vendors) with interoperability as a network service
Checks for the automatic compatibility of your VTC endpoint and the meeting platform
Connects directly if your VTC device is compatible with the meeting platform
Reads the invites and constructs the dial string for you so the user gets one button to push through a powerful regex engine
Translates automatically the necessary protocols to make the call connect if your VTC device is not natively

compatible with the meeting platform