Having been with the company for almost four years as VP Products, we are excited to announce that Mark Dumas now is stepping up to the role of Chief Operating Officer and President.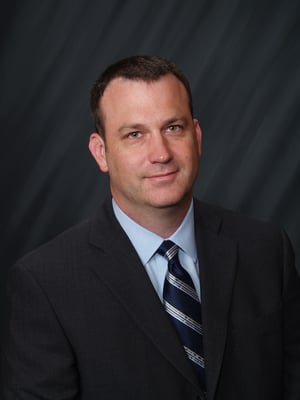 "Mark has extensive experience in the collaboration industry from Cisco and former Acano and is a great asset to Synergy SKY. We are excited to see him in the role as COO where he will continue to be part of driving the development of the company," says CEO Ståle Reitan.
"I am very excited about taking on the new role and to be able to work closely with the operations team at Synergy SKY", Mark Dumas says.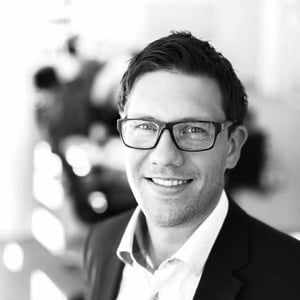 Former COO and Co-founder of Synergy SKY, Eivind Larsen, is stepping over to the role of Vice Chairman of the Board to continue his work on a more strategic level. He has been building and leading the operations team for more than 13 years since the company started up in 2008.
"Synergy SKY is steadily moving forward at a great pace, and this is a good time to let someone else have their turn at the wheel for operations. I am very excited to see Mark continue the exciting work we are doing around development at Synergy SKY and I am sure he will achieve great things with the team" Larsen says.
With the announcement of Synergy SKY CONNECT the company is growing and has recently expanded our office location in Reston VA. Now we are looking to grow further, both in locations and new team members, as we continue to develop synergies for video meetings and meeting rooms.