The Synergy SKY management suite solves the most common problem users face when walking into a meeting room with a video conferencing system: "How to join the meeting?"


With the Synergy SKY management suite, users can book Teams / S4B, Cisco, and Polycom video rooms in Outlook or Google Calendar and when the meeting is due; start the meeting with one click.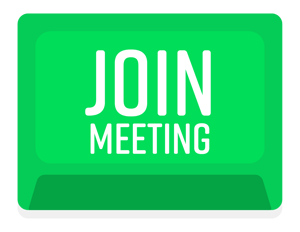 By integrating with Microsoft Exchange, Skype for Business on-premises, or Office 365 and video conferencing systems, Synergy SKY Suite enables users to easily join meetings that are booked in Microsoft Outlook – without any plug-ins required in the client. Video systems will be able to join the meeting with one click on the touch panel or remote control.
Or if you are using Google Calendar for scheduling and mail - Integrate Synergy JOIN with G Suite and join Hangouts meetings with video conference systems in one click.
The Synergy SKY management suite supports Poly One-Touch-Dial and Cisco One-Button-to-Push. For other endpoints, SJ can call out to the video room.
One-click to join every meeting, no matter which client:
| | |
| --- | --- |
| Teams / Hangouts | One-click in the calendar invite |
| Video conferencing system | One-click on touch panel/remote control |
| WebRTC | One-click in the calendar invite |

Software video clients like Teams / Hangouts / Zoom and video conference are coexisting in most of the organizations today; all capable of delivering high-quality video and presentation sharing. But it has not been possible for the users who are planning their meetings in Outlook / Google Calendar to schedule both video rooms and software clients into the same meeting invitation in mixed Cisco / Poly videoconferencing environments.
Synergy SKY management suite does support both Exchange on-prem and Office 365 and G Suite. Once installed, Synergy SKY Suite is invisible to the user and video meetings can be scheduled by anyone. No training is needed. No plug-ins. No more hassle.
Want to know more? Download our e-book for free: