Synergy SKY stepped in to support the NHS with continuation of critical MDT meetings that include remote clinicians joining the meetings on Microsoft Teams, by providing an alternative interoperability solution.
Multi-Disciplinary Team (MDT) service continuation is essential in the NHS for the health and well-being of patients and the collective expertise of specialists involved in a patient's pathway. This includes the discussion of the diagnosis, pain management, support, welfare or treatment, and recovery.

In June 2020, the NHS announced an agreement with Microsoft that would lead to the rollout of Microsoft Teams to 1.2 million users, across 450 organisations supporting patients in the NHS. It was highlighted in a study by the Imperial College Healthcare NHS Trust* that this roll-out saved NHS users 2.9 million hours of NHS time. According to NHS Digital, it replaced 14.5 million phone calls and hosted more than 32 million virtual meetings. Needless to say, it has been a huge success and became "the norm" for users across the NHS.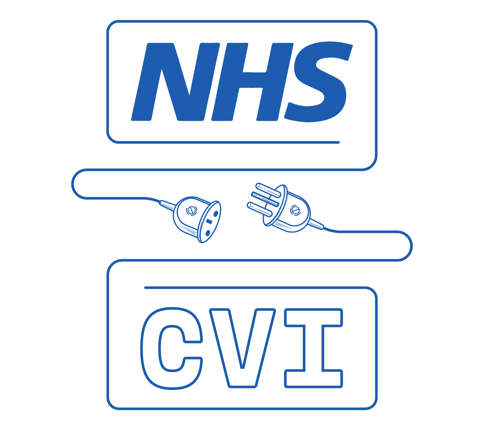 MDT Facilities
Thousands of MDTs equipped with traditional SIP videoconferencing endpoints (e.g. Poly or Cisco), however, cannot include remote clinicians on Microsoft Teams. This happens because the hardware does not speak the same language Microsoft Teams does.

The Centralised Cloud Video Interop Solution (CVI) Switch off
Up until the 28th of October of this year, there was a centralised CVI available which allowed rooms to talk to remote clinicians on Teams. This has now been switched off and decommissioned. This has left many MDT facilities unusable and users forced to use their laptops for video calls so that they can include remote Teams users.

"Synergy SKY has stepped in to help with the continuation of critical MDT meetings that include remote clinicians joining the meetings on Microsoft Teams after the centralised CVI was switched off for the NHS with little notice," says Michaela Baker, Digital Services Manager at Mid and South Essex NHS Foundation Trust.
"The knock-on effect from this will be felt greatly across the NHS, leading to better patient care and improved outcomes," says Adele Thornton, UK & Ireland lead at Synergy SKY.
We have stepped in to support the NHS by providing an alternative interoperability solution to solve this all-important challenge.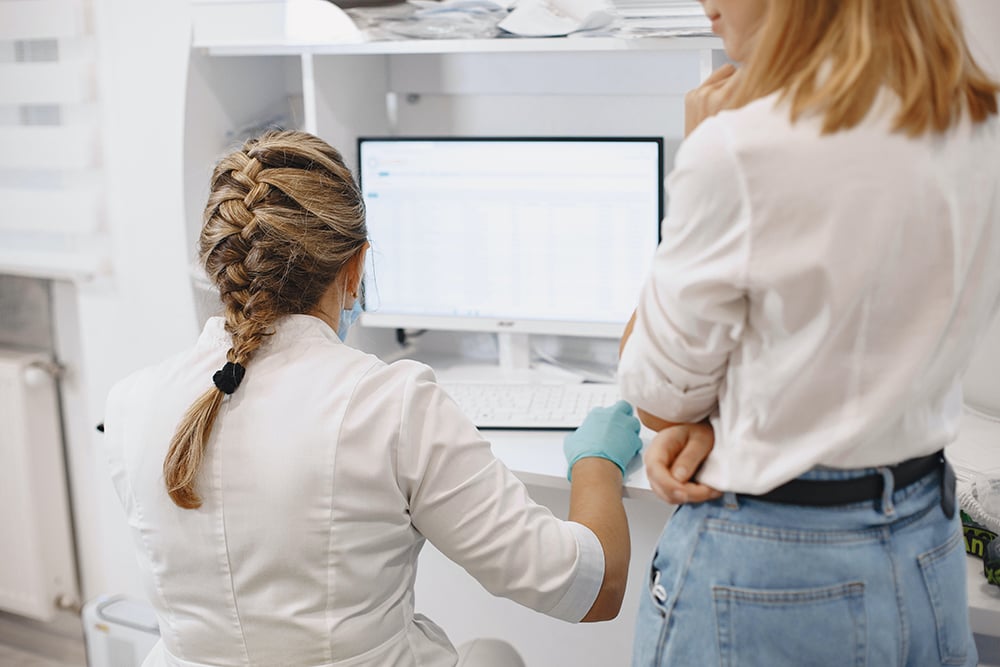 Resources are thinly stretched in the NHS as it is. MDT Leads, MDT Coordinators, Clinicians, Speech therapists, Oncologists, Radiologists, Surgeons, and Histopathologists cannot all be available in the same room at the same time. Access to remote experts on Teams from MDT video facilities is essential. Only then can it be assured that the continuation of this service is done in the best interest of all patients. At Synergy SKY we can do exactly that: enable the continuation of the service to grant access to anyone, anywhere, anytime from your MDT facilities.


Why not just buy a Microsoft Teams Room (MTR) device?
NHS budgets are squeezed across the board. Spending public money to replace perfectly good, usable videoconferencing hardware would be unnecessary and impulsive. This would be a particularly poor choice considering that all the relevant accessories, microphones, speakers, touch panels, medical equipment, devices, etc are already in place and optimised to their respective rooms/environments. The NHS Trust needs to make a conscious effort to utilise the hardware for its intended supported life cycle until budgets become available for a refresh.

Why Synergy SKY
Synergy SKY offers the interop solution that, for the first time, will allow NHS Trusts/Hospitals and clinical groups to join any Microsoft Teams meeting. Unlike CVI, which requires the organiser to have CVI interoperability, we give organisations access to any meeting. It doesn't matter whether it will be with remote clinicians on the shared MO365 tenant, trusts on a different localised tenant, the local university, or a pharmacist – there are no restrictions. A native Microsoft Teams experience is also provided including PowerPoint Live (for sharing presentations). This offers users the same consistent experience when meeting another person on Teams and in a SIP MDT facility.
Together we can continue to put patients first and provide the best possible resources to assist in each and every patient's case.


* Source: Imperial College study as reported by Health Tech Newspaper
NHS Digital reveals Microsoft Teams roll-out saved 2.9 million hours for NHS staff

Adele Thornton, NHS UK & Ireland Lead - at@synergysky.com 07872 378 168