Presentation sharing and application sharing, interaction and control features on the Cisco devices supporting macros (Touch 10 panel, DX-series, Desk Pro etc.) improved audio and video quality and a dedicated loading screen are new features that will enhance your video meeting experience and business collaboration.
3 meeting features that elevate your meeting no matter if you connect from Cisco device or Teams client.


1. Presentation Sharing
You can now do Application sharing and Presentation sharing on all meetings between Cisco Webex, SIP endpoints and Microsoft Teams clients.
From a video conferencing device:

Cable (HDMI and USB-C)

Wireless (Webex, Barco Clickshare, etc.)
From a Microsoft Teams Rooms (MTR) or Teams soft client

:

Via cable or wireless

Screen sharing

Application sharing: PowerPoint Live and whiteboarding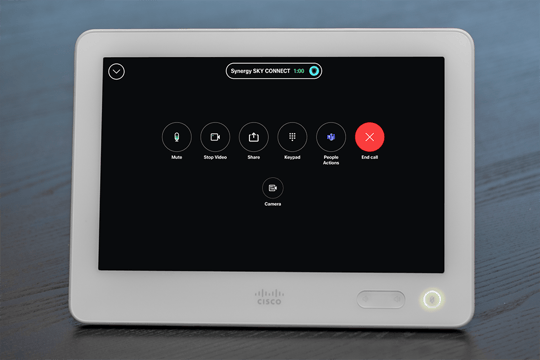 What does that mean for you?
Your SIP room can receive and see whatever is shared in the meeting, being the screen, presentation or an application.


2. Teams' interactions on SIP devices
You can now get native Microsoft Teams experience on Cisco Webex Touch 10 (requires management suite version 31.01) with features including -
People/Participant List - All participants, including SIP rooms, will be visible. It will also show visual cues on each participant's status such as if a participant is muted, has raised hand, or is currently sharing a presentation.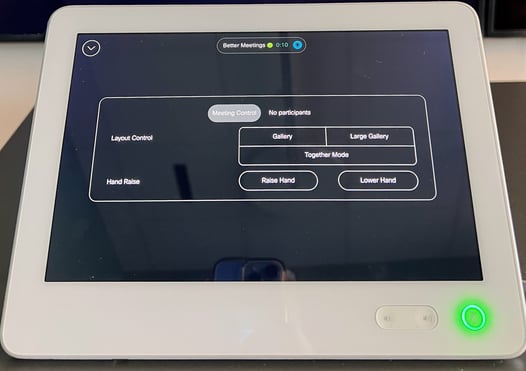 Meeting Views/Layouts - You can choose your preferred layout view, gallery, large gallery and together mode, directly from the SIP endpoint.

Interactions – You can pin and fit-to-frame a participant in a Microsoft Teams meeting. You can also raise/lower hand directly from the SIP endpoint.






What does that mean for you?
You can get a similar Microsoft Teams experience including its native features on your Cisco devices. This will enable you to connect to Microsoft Teams meetings via your Cisco SIP devices without replacing your video hardware, protecting your investments, and saving costs. All of this with no user-training required since it's been built to work intuitively.



3. Enhanced Audio and Video Quality
The media engine is enhanced and optimized leading to high-fidelity audio, up to 1080p video resolution and up to 30 frames per second for video and content.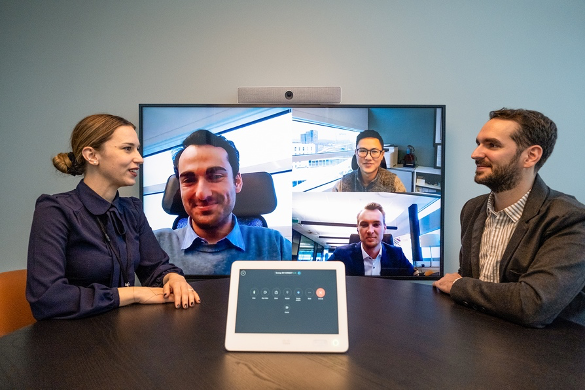 What does that mean for you?
This means your video meetings will be as good as meeting in person with clearer audio and high-quality video.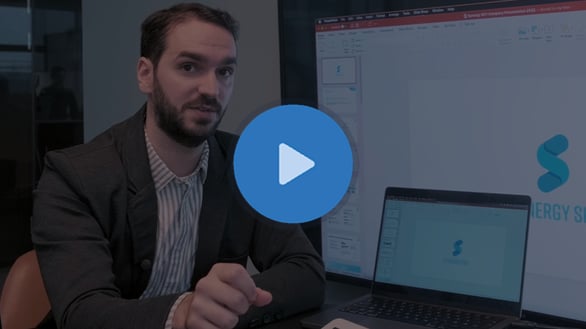 See the demo of all features in this video ⇑
These additional meeting features will ensure a superior meeting experience and a streamlined, effective workflow between video conference and webconference meetings.
Synergy SKY CONNECT is an award-winning interoperability solution that enables cross-platform video conferencing and allows SIP-based endpoints to connect to ALL Microsoft Teams, Webex, Zoom and Google meetings.