The SIP to Teams interop and our Management Suite can now be found under one name.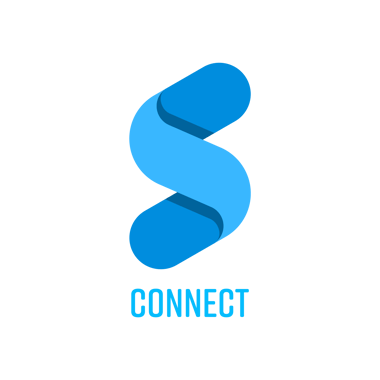 With the influx of business video meetings on multiple platforms, two challenges have become increasingly prominent: interoperability and workflow.
Interoperability: Having different platforms not talking to one another can be a massive annoyance. And why would you buy another platform just to achieve interop?
Workflow: Apps, plugin-ins, portals... All vendor specific, promising ease of use but locking you into one specific ecosystem.
With CONNECT, users manage within their own calendar (Microsoft Outlook or Google), Synergy SKY takes care of all the necessities in the background and presents the user with a single button to click to start their meeting.* Workflow, solved!
We solve interoperability with a new innovative solution that works with all SIP video endpoints for any Teams invitations. Internal or external (B2B). This gives you an increased "meeting connection success rate" compared to other interop solutions that have a comparatively limited scope. Interoperability, solved!


CONNECT includes all the solutions you used to know as Synergy SKY Suite plus the following new features:
SIP to Teams interop - CONNECT ensures Microsoft Teams works smoothly with SIP-based endpoints.


In-Room Booking - Book meetings directly from your Cisco Endpoint's Touch 10 or Navigator Touch panel.

Cluster Deployment - Configure the on-prem portion of the CONNECT platform to manage primary and secondary services.

"We're incredibly proud of starting this new year delivering the innovative solution addressing key pain points in the world video meetings. Synergy SKY CONNECT resolves, amongst other things, the main hindrance preventing enterprises from having the seamless video meetings demanded in the new hybrid world: the lack of interoperability. It's exciting to see how our solution is helping organizations worldwide to modernize and embrace an overall better video meeting experience."
Ståle Reitan, CEO, Synergy SKY

How does it work?

CONNECT provides video interop as a cloud service, which connects SIP signaling-based video protocol to web conference-based cloud platforms. This video gateway allows for SIP-based endpoints, independent of registration, to communicate bidirectionally with both audio and video to the Microsoft Teams platform.

It's now possible to have a transparent and consistent user experience when joining a Microsoft Teams meeting, regardless of the type and age of the SIP endpoint. No caveats, corner cases, or excuses.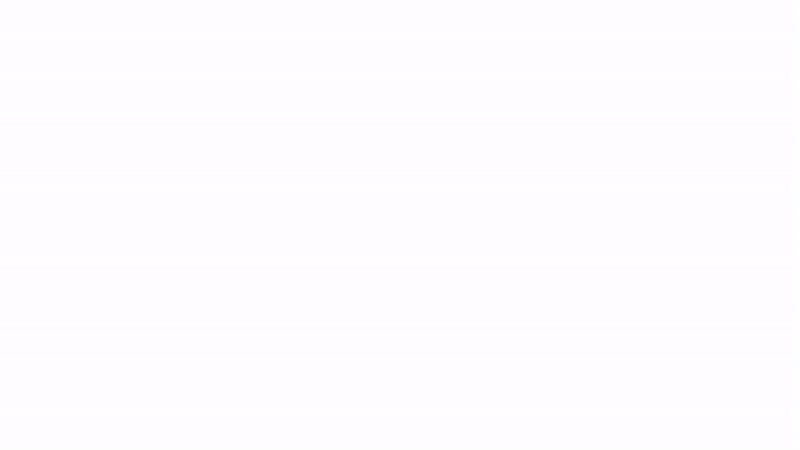 Benefits
Higher "meeting success rate" by supporting more platforms regardless of the origin of the invitation

No training is needed – everything is done in your calendar

Manage video meetings from anywhere

Invitations can be forwarded to your SIP endpoint/room so you can connect with only one click


Features
SIP to Teams interop
Call into all Microsoft Teams meetings from most SIP video conference endpoints

Enjoy high-quality two-way audio/video quality

Support receiving Microsoft Teams application sharing, screen sharing, and PowerPoint Live

Available as a cloud service
Management Suite
End-of-meeting alerts

Analytics

Virtual meetings control

One-touch Join

People count

No-show detection and Check-in to room

In-room booking

Automatic room release







Get in contact with Synergy SKY today to acquire a license or upgrade your existing license. In the meantime, watch the short video demo below and find out how easy it is to join a meeting with Synergy SKY CONNECT:




Don't hesitate to reach out if you have any questions, comments, or suggestions!



*See supported platforms and technologies here.