Do you book meetings? Do you have to go through a complex process each time you're booking meetings in order to align the room, session, and team required? Do you need to make it easier for your organization to get things done?
Do you really want another app?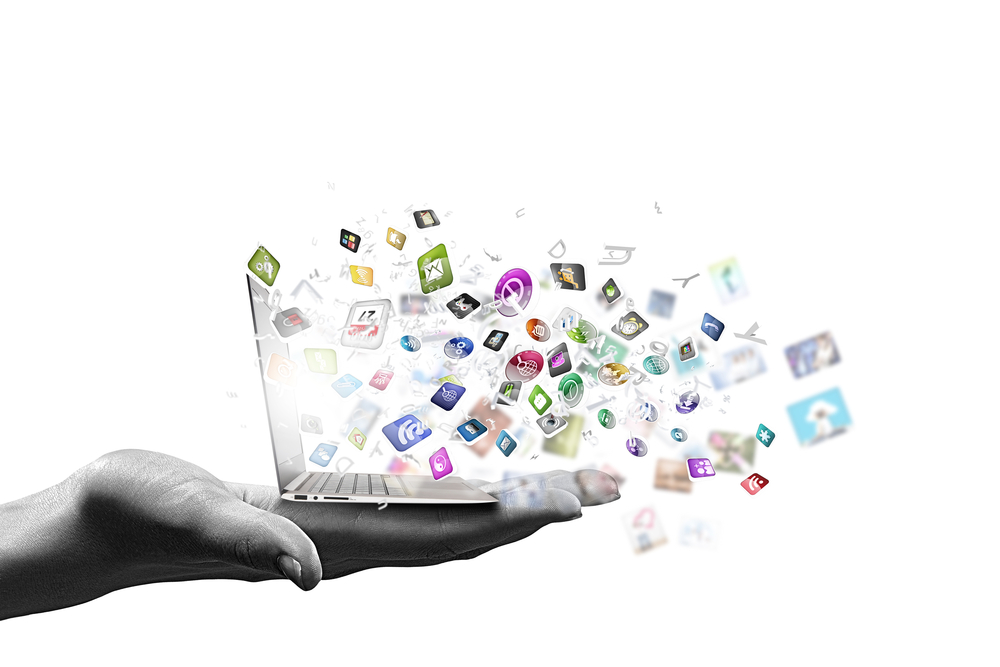 Millions of users globally now turn to Synergy SKY to consolidate and simplify the scheduling of meetings. Synergy SKY's solutions are unique because they embrace the way your organization books meetings. We work the way you work. We don't introduce new workflows for either the user or the administrator and our software can be applied to all meeting rooms. We'll even help you get connected to your video meeting.
We use server-side integration to your calendar that doesn't require buttons, portals, plug-ins, widgets, or downloads. Additionally, if you are looking to optimize your room usage, we utilize room sensor integration to detect presence and count participants. If no one is there for the meeting, we'll release the reservation for someone else to book. We can integrate 95% of the world's calendars and video meeting technologies. We'll also provide detailed information and reports on usage so you can track key indicators over time.
The magic of simplicity without compromise.
Synergy SKY does a lot. Here are a few things that we don't do. We don't need you to rip'n replace expensive video meeting equipment. We don't force you to print and scan QR codes, bar codes, or serial number codes. We don't require you to study how to use every video conferencing interface for the past 10 years. We don't need you to check into rooms using a panel, button, or keycode. We certainly don't want you to spend days training on how to schedule a meeting. Finally, we don't require you to download a shiny new app.
All we want is for users everywhere to work better with the tools they already know and use. The magic of simplicity without compromise.
Curious to see how it works and learn from one of our engineers? Book a demo today: