3 min read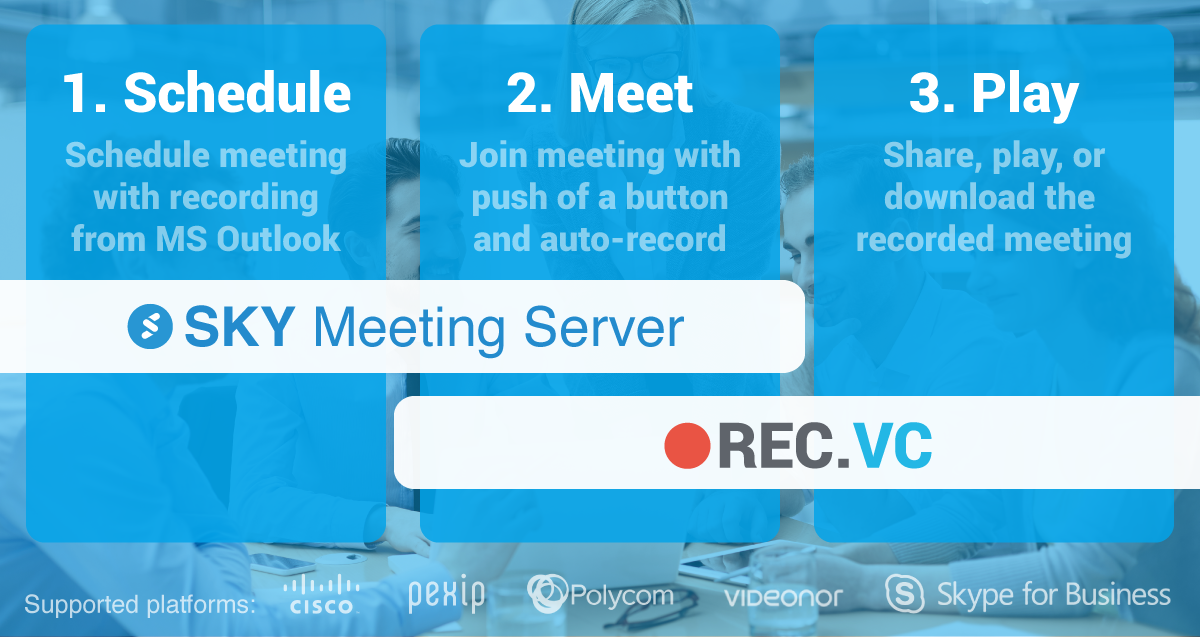 REC.VC + Synergy JOIN:
It has never been easier to schedule, join, record, and playback your meetings, across any collaboration platform


Synergy JOIN makes it easy to schedule and join meetings with the push of a button.
The REC.VC cloud service makes it easy for anyone to record & share their video meetings. Together REC.VC and Synergy JOIN make a powerful combo.
Continue Reading
2 min read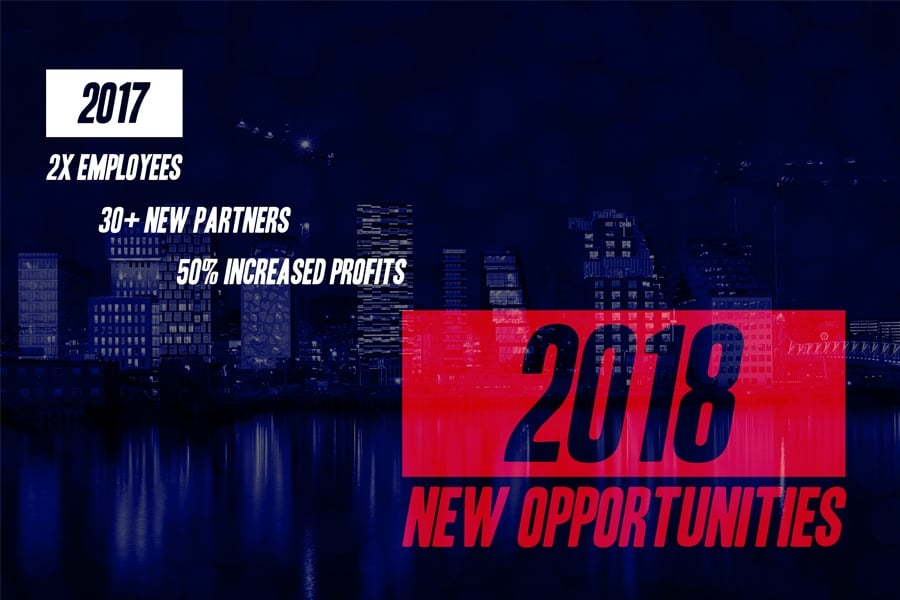 Do

something

memorable

or

spectacular

enough

to

influence

the

course

of your life in good a way!


In 2017 we introduced two new products: Synergy JOIN and Synergy ANALYZE. The response has been overwhelming. We have added 30+ resellers, doubled number of employees and doubled the revenue.

Continue Reading