Join us in welcoming Michael Kellaway as our Regional Manager for UK & Ireland.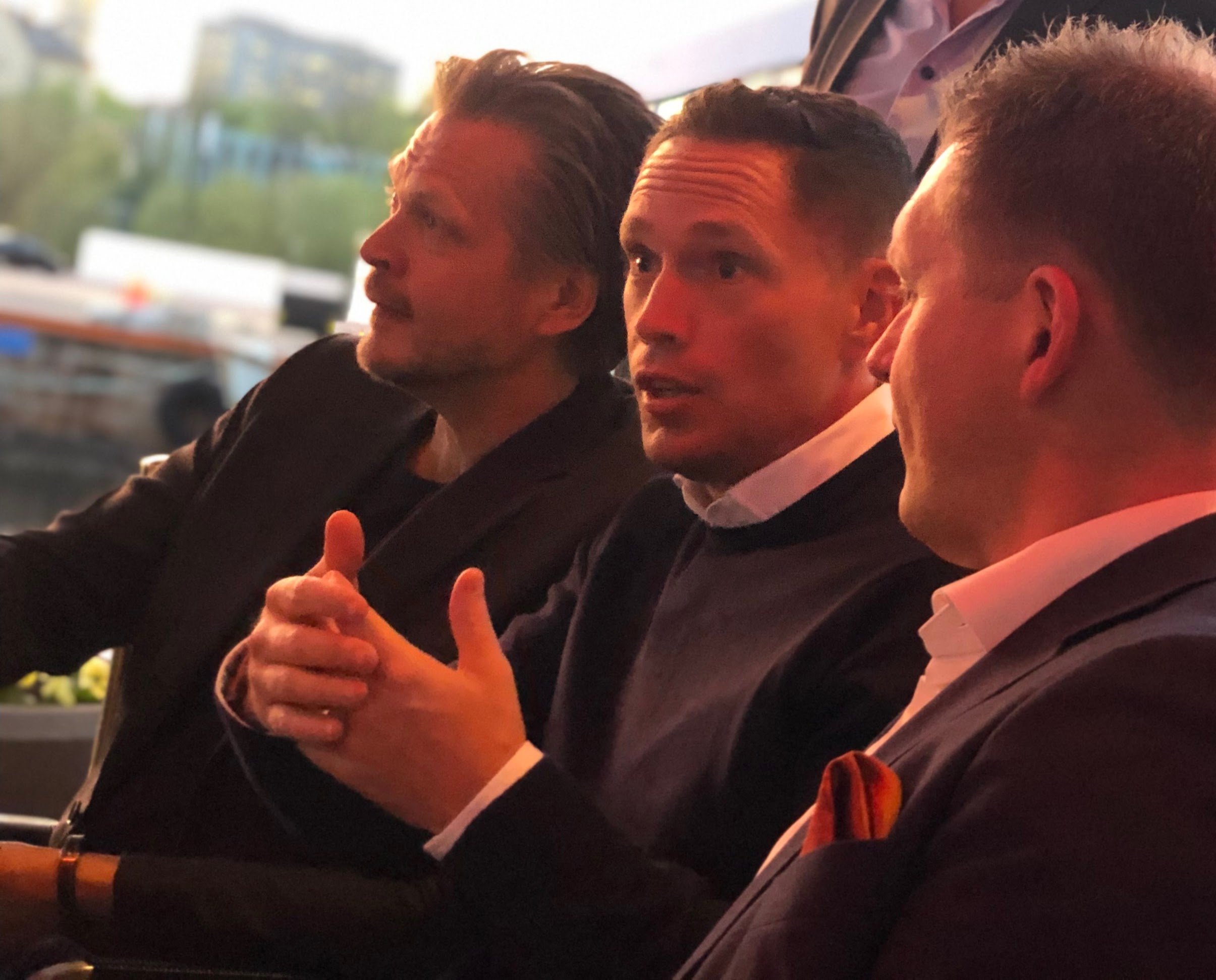 Michael enthusiastically sharing ideas with Hans and Ståle
Before joining us, Michael lived in Johannesburg working as Sales and Marketing Director at Omega Digital Technologies - the leading AV integrator and collaboration expert in South Africa.
Global Citizen

While being born in Durban, South Africa, he spent most of his childhood in Singapore. He went on to go to school in Australia, before moving back to South Africa. Then he moved to London, where he met his wife, and together they moved to Dubai, where they stayed for 5 years, before joining Omega Digital in Johannesburg. Michael truly is a global citizen.
Now he is back in London to take on new challenges together with team Synergy SKY!

From Financial Services to A/V

Michael spent the first 10 years of his professional career within financial services. He became a part of the AV industry by accident.

His brother, who is the founder of Omega Digital Technologies, convinced him to join the company. He has never looked back, and has developed a strong passion for collaboration.
While looking for possible solutions for Omega, he came across Synergy SKY.
"I joined Synergy primarily because I believe in the team and I love the way our solutions help our partners grow their services business and help our end user customers simplify and standardize their user experience while pulling and breaking down complex analytics".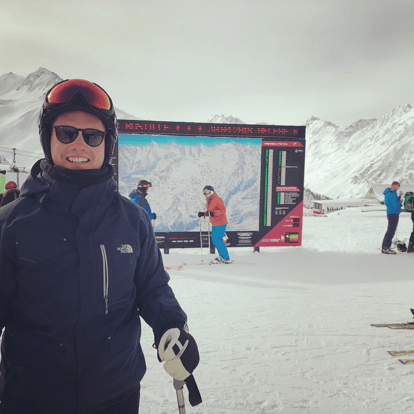 Michael is an avid skier, and goes to Austria every year to do downhill skiing.
He also enjoys hiking and yoga. He lives in Putney, London, with his wife, two boys and two dogs.

Michael is looking forward to meet existing partners and customers.
"Software driven collaboration solutions is exactly where I see the industry going in the future. The pipeline of new solutions our engineering team are working on is the thing that really interests me"
We encourage all partners in the UK to reach out to Michael to welcome him.