Synergy Sky welcomes on-board its first South African Certified Global Partner, Prosirius Collaboration Systems & Technology.
Prosirius has been one of the leaders in the Collaboration industry for the last 18 years, servicing customers across Africa and South Africa including many of the top stock exchange-listed companies - delivering intelligent meeting room solutions, workspace management, digital signage, and more.
They specialize not only in designing, implementing, and supporting end-to-end collaboration hardware, software, and network infrastructure solutions to many leading global enterprises but also in managed services and remote support.
"As we recently expanded to South Africa, we are very excited to partner with one of the leaders on the market here. We look forward to elevate the meeting experience for all South African companies together with Prosirius," - Caroline Sorton, Country Manager South Africa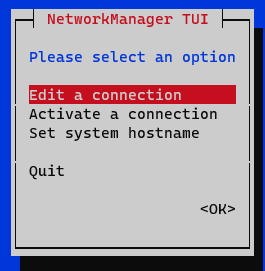 The new partnership will not only help drive a uniform user experience no matter what the clients choose to use, be it; Microsoft Teams, Cisco Webex, Zoom, Poly, Bluejeans, etc., but also schedule and manage the meeting room experience and provide analytics tool to help understand the usage, user behavior, room utilization and capacity and much more.
Synergy SKY's solutions will provide companies with the insight and real-time data needed to succeed, clearly and logically for all stakeholders. IT managers and administrators receive tools that enable them to be in control, highly reducing or eliminating the need for ad hoc support on collaboration issues.
Want to learn more?