We are pleased to introduce Magnus Rabben as the first of many strategic steps coming up in our new Americas commitment

Join us welcoming Magnus Rabben to the Synergy SKY team!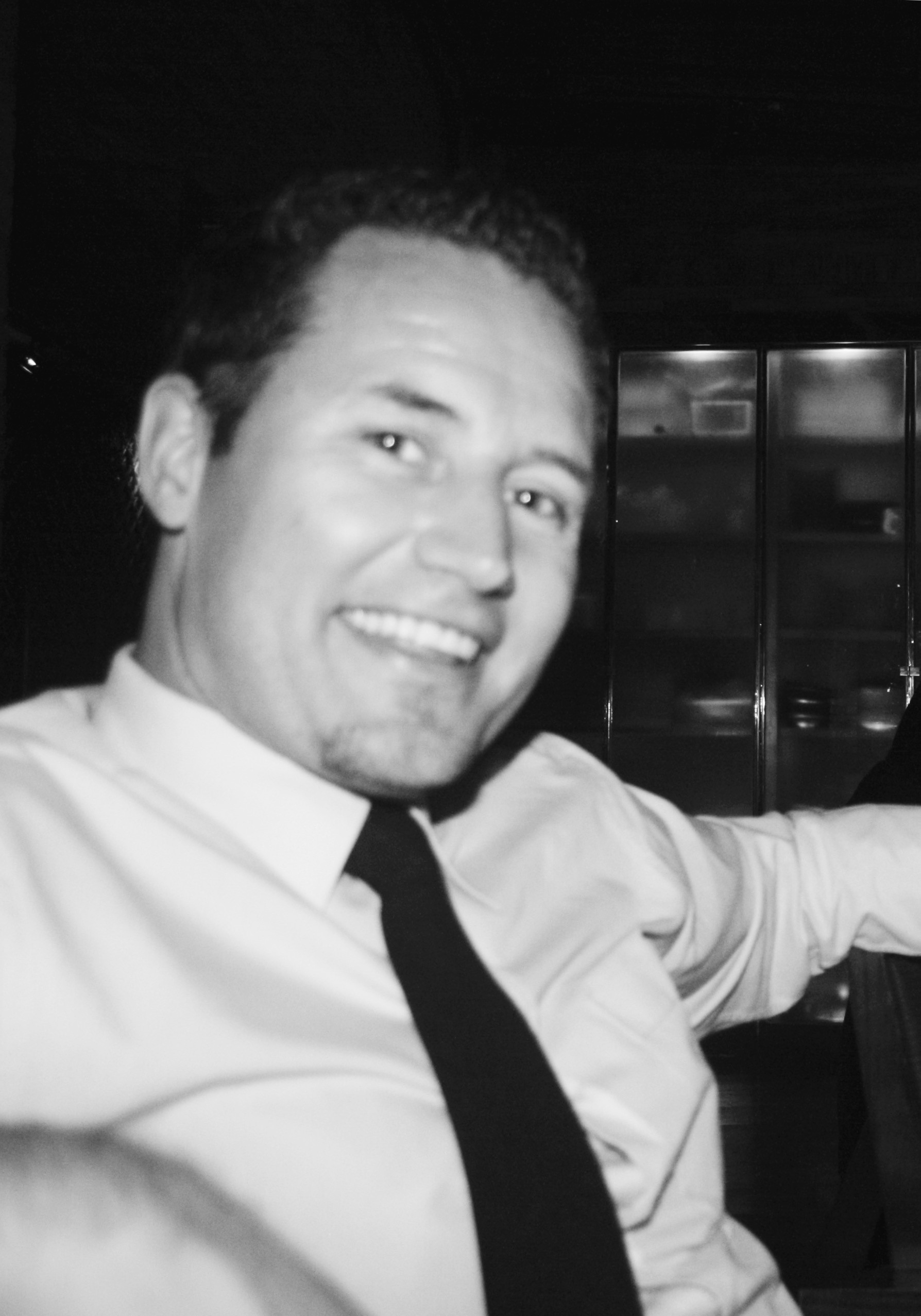 Magnus Rabben is an industry expert with 15 year's experience and he will lead our sales, channels and business development in Americas. Magnus started his career in TANDBERG where he had several positions in APAC and Americas. Then he led the sales operations for Projectiondesign in LATAM. Lately he has been VP Sales for Pexip in Central and South America.
Magnus is an energetic person who will bring enthusiasm and passion whereever he goes and we are sure he will ignite the same with our partners and customers
"The very key to a successful meeting is the ability for the participants to actually join it! With Synergy SKY you simply book your meetings in your calendar as for any other meetings and the technology behind it generate the call-in details which allows for a click to join experience across platforms either the users are on video or Skype4B. You answer your phone with the green button and everyone can do that, exactly what Synergy SKY brings to the video world, simplicity"!
"Our partners will be anyone who sells and support products from Cisco, Polycom, Skype4B, Pexip and Star Leaf, who believe in making video and Skype4B easy to use", says Magnus
Wish Magnus best of luck below and download a free version of the Synergy SKY Meeting Server here!