We are pleased to introduce Justin Haaga to our Americas team as Senior Sales Engineer

Justin Haaga has over 20 years of experience in the Enterprise IT space. He started his career in 1996 at the age of 16, with a family who started ISP, running hosted websites and dial-up/DSL services.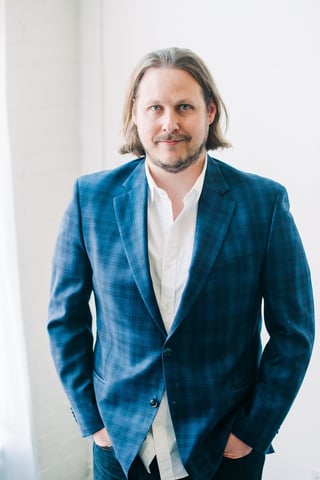 He then moved into a Network Engineering role for 10 years before moving into the Systems side as a Senior Systems Administrator. For the last 5 years, he's been working at Skullcandy as a Senior Manager of IT Operations. Experienced in the Microsoft Stack, Cisco, and Polycom endpoints, Pexip and CMS, Justin has a well-rounded skill set for our team.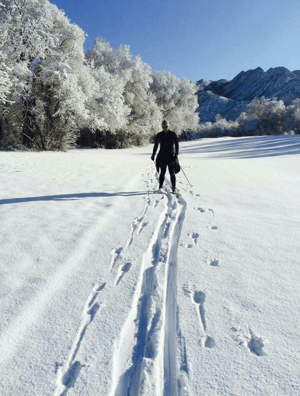 He enjoys outdoor activities in his hometown of Salt Lake City, Utah. Cyclocross racing, Mountain Bike riding, hiking in the slick rock desert, and Nordic Skiing in the local mountain valleys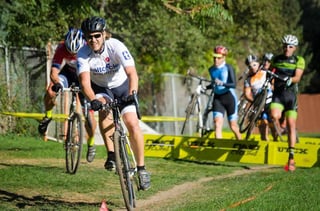 Wish Justin good luck below and download a free trial version of Synergy JOIN.