And with that, Italy is now on the Synergy SKY map.

Icubed signed a partnership agreement with Synergy SKY
and brought in an Italian energy giant as our joint customer.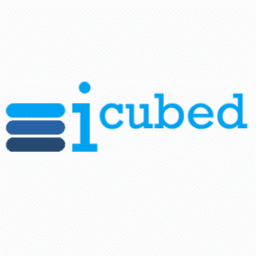 This is absolutely the best way to start a partnership – through business.

We have now proved that we together have a compelling offering.
Icubed can now offer clients user-friendly scheduling and one click to start virtual meetings across Skype for Business and traditional videoconferencing.