Schedule video resources from Cisco and Polycom in Google Calendar (G-Suite) and start your video meeting with one click!
We have been listening to the market and have implemented Google Calendar / G-Suite support as a part of the Synergy JOIN 3.0 update.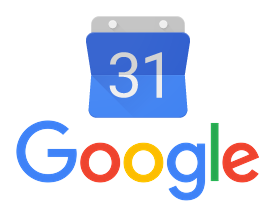 This will make it user-friendly from planning to meeting for the user. No plug-in or change of routines for the user who can schedule meetings natively inside Google Calendar, add video rooms and walk-in, and press a green up-lit button in the video room when the meeting is due.
If you receive invitations to video meetings from WebEx, Spark, Skype for Business, Zoom, or BlueJeans, accept and forward the meeting to the video room and join the meeting with one click from Cisco or Polycom endpoints.
The installation is quick and easy and will not create any challenges with your install base. From the day it's installed users can enjoy a hassle-free experience with virtual meetings and start them on time every time.
Get your preview of this revolutionary way to schedule and start meetings from Google Calendar. The utilization of video rooms and happy users will be your reward.
Read the matching rules for Hangouts meetings: https://support.synergysky.com/join/synergyjoin/config/gsuite.htm


of the service or download a recorded video here.