The bank settled on Synergy JOIN as the optimal product to make life easier for users scheduling and booking video meetings across the bank's many Cisco video rooms and Skype desktop clients.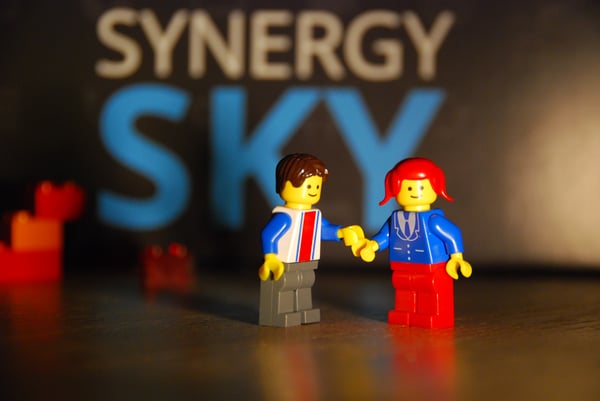 "It's an acknowledgment of our technology that a world-leading bankrolls out our solution to its 40 000 employees," says Egil Hasting, CTO at Synergy SKY.
Synergy JOIN was launched less than nine months ago and has already proven to have driven adoption and usage for multiple customer accounts, including Skullcandy - read case study here– who have been using the meeting server since its initial release.
We deliver the solution to customers through one of our system integration partners.